Client Overview
An Indian multinational steel-making company, based in Jamshedpur, Jharkhand.
It is one of the world's most geographically-diversified steel producers, with operations and commercial presence across the world.

Product line offerings include:
Hot and cold rolled coils and sheets, galvanised sheets, tubes, wire rods, construction re-bars, rings and bearings.
Application in various industries: automobiles, white goods, construction and infrastructure markets.
Business Need
The client has initially implemented EXIM solution for Import and Export processes. The customer wanted to automate the trade finance transactions.
As the documentation process for EXIM was in place for the customer, Innoval team was suggested to provide a solution for completing the digitalization which is paperless and the Documentation from the EXIM solutions to be shared to blockchain and Swift.
Innoval Solutions
Innoval EXIM solution was the baseline for the digitization for customers import trade finance accounting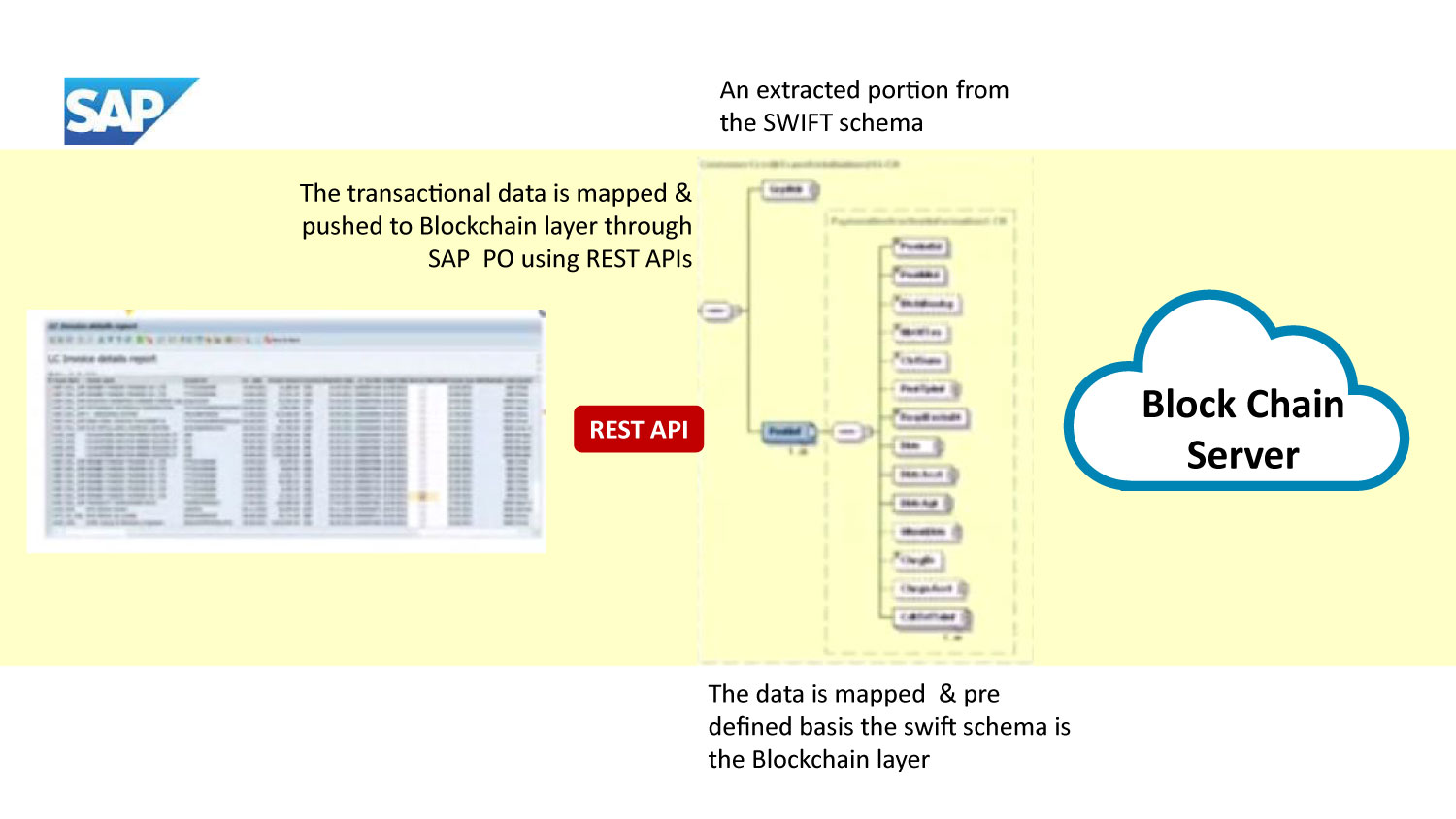 Business Benefits
• Documents for trade finance open account transactions shared by E-mail with banks or submitted physically.
• Maker takes a printout of bank instruction letter and the regulatory forms and attaches the invoice copy with the letter to put it before checker.
• After validation by the checker the documents are taken to the Approver 1 and Approver 2 for signatures.
• After approval signatures, maker creates a copy of the signed documents.
• The bank person collects the documents for further processing
• After processing bank send backs the debit advice copy which is also kept in the file.
• They decided to digitalize the entire process to make the solution 100% paperless and stamp approved.