Portal Development

Media rich content management systems for portal developments for various industries
Online Portals are taking on print, registering immense growth and penetration. The portals throws open myriads of business opportunities, the trend is leveraged by media, newspapers, TV channels and many new generation business entities. The development, content management and technology management are the key challenges on the way to a successful portal. The user experience, latest technology innovations, content access speed, faster content additions, editorial flexibility are must for also the success factors.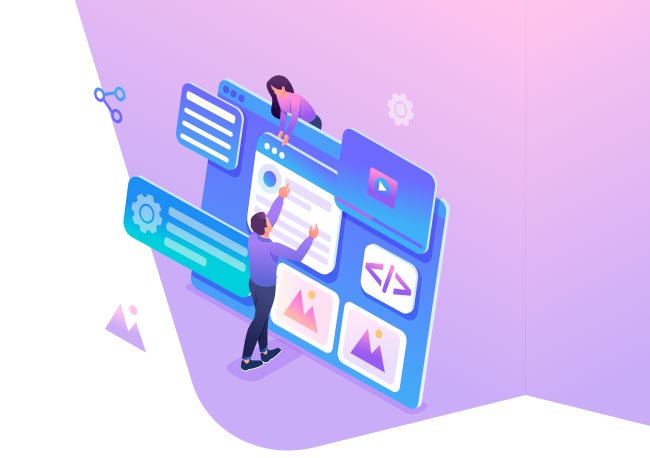 IVL's Portal Development Offerings
State-of-the-art portals that fit your business needs. We use advanced technologies and frameworks available, with advanced caching and query executions to minimize the page loading time. The back end operations are easy to manage, Editorial team gets freedom to draft, preview and publish the contents using feature friendly Content Management System(CMS).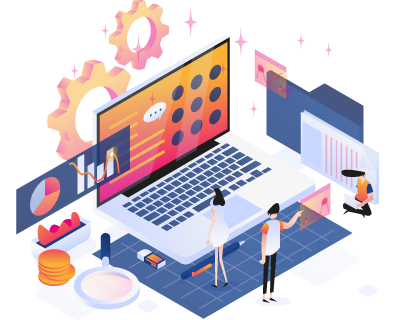 Adaptive designs with a unified user experience across all screens
Media-rich pages displaying embedded media
Well structured Navigation
APIs for Mobile App
Scalability to handle the increase in users and data
100% Cloud architecture to ensure high performance and fast delivery of content
Secure data and users from unauthorized access, fraud and other threats
Non-technical users can manage content easily and regularly.
Multi-Lingual CMS with Translation and Proof reading options are enabled
Editorial workflows to efficiently manage the credibility of the content.
Flexible Gallery and Article Management Module
Detailed Analytics Dashboard
Ad center to configure and show Ad campaigns