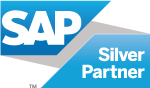 Our customers are able to achieve faster and more efficient documentation and
compliance with the help of OptiSuite range of products and Services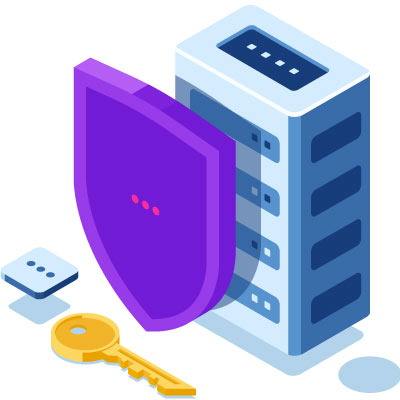 Overview
SAP Basis Services
IVL has more than two decades of experience in SAP consulting and support in providing day-to-day SAP. Basis support for several customers worldwide. Our certified SAP Basis & Security Consultants provide the state-of-the-art proactive monitoring and 24x7x365 support.
SAP Security Services
Innoval offers strategic SAP Security and GRC Services to audit and monitor threats to your SAP landscape, which helps you respond, and prevent attacks against your highly valuable and regulated data
Major Challenges faced by your business
Lack of expertise
Limited scalability
Difficulty with upgrades
Limited support
High maintenance cost
Limited customization
Basis Service Offerings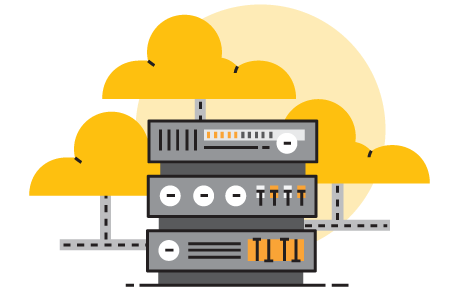 HW Sizing and Landscape designing
Installation and configuration of mySAP Business Suite Products like ERP, CRM, SRM, SCM, SEM etc.
Installation and configuration of NetWeaver components like BW, EP, PI/PO etc.
System /Client copies
Solution Manger Installations and Configurations
SAP Router Installation & OSS Connectivity setup
Go-live Support
Perform Daily,Weekly, Monthly, Quarterly and Yearly tasks.
Client administration
Background job scheduling
Transport management
Print and output management
Performance monitoring & Tuning
Users administration & Authorization control
Database Administration and Support
OSS Administration
Backup & Recovery
SPAM/SAINT Updates
Support Pack updates
Security updates
Kernel updates
24×7 support
Monitoring & Alerting
Service request management
Service change management
GRC Services Offerings
Our team of certified SAP security professionals assist in building a robust security framework and ensure that your SAP system follows all the regulatory guidelines.
Our methodologies help you in handling segregation of duties to avoid fraud and operational interruptions.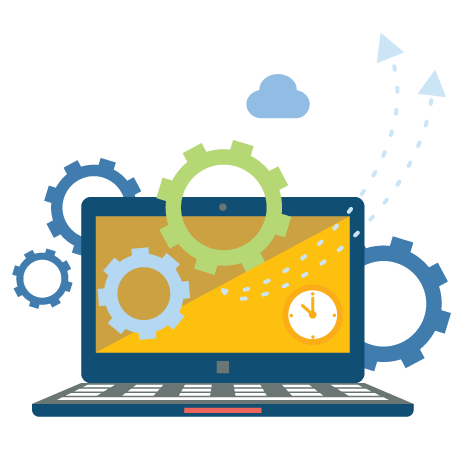 Security offerings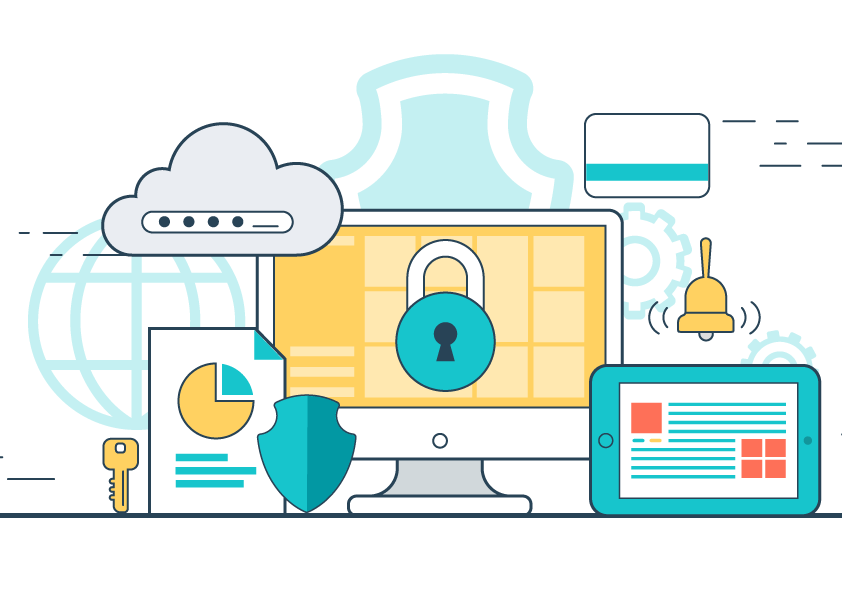 GRC Implementation &Configuration
GRC Migration
SAP Authorization Designing and Strategy
SAP Authorization
Redesign/Revamp
Integration Testing
GRC System and Authorization support
HANA System Security Support
SAP User and Role Administration
Security Monitoring
Security Configurations
Audit & Compliance
Sensitive Access Review
Process/Policy Reviews
Controls optimization
Impact Analysis
SAP System Audit and measurement report
Connector.

Business Support

Help desk
User support
Troubleshoot &Resolve
Minor Enhancement & Customization
Additional Development
User Training

Connector.

Technical Support

Help desk
Hardware Performance
Application System
Administration
Patches & fixes Management
User Profile Management
Batch Scheduling and Monitoring

Connector.

Project Support

Upgrades
Data Archiving
Business Application Enabling
Integration with new Application
Implementation of new dimension products
Performance Tuning and Optimization