Visitor Management System to Manage Visitors Entry
Managing the visitor's entry into your premises office, campus or facility consumes lot of administrative efforts, manpower, costs and need to be handled with huge attention and responsibility. The solution is for implementing a computerized online visitor management system that enables automated visitor pass generation and also ensures security and integrity.
OptiVisitor, the completely Automated Visitor Management System, helps the visitors to register with the system and get entry into the company for interviews, meetings and for any appointment with the unit in the campus. The application provides seamless and easy to maintain the visitors and guests entering the campus.

Watch Complete Product Walkthrough
Effective than the Conventional system
Report Generation
Visitors can View and Apply for Walk-Ins, Group Entry
Reschedule of Walk-Ins are Enabled
Manage Blocked Visitors
Data Synchronization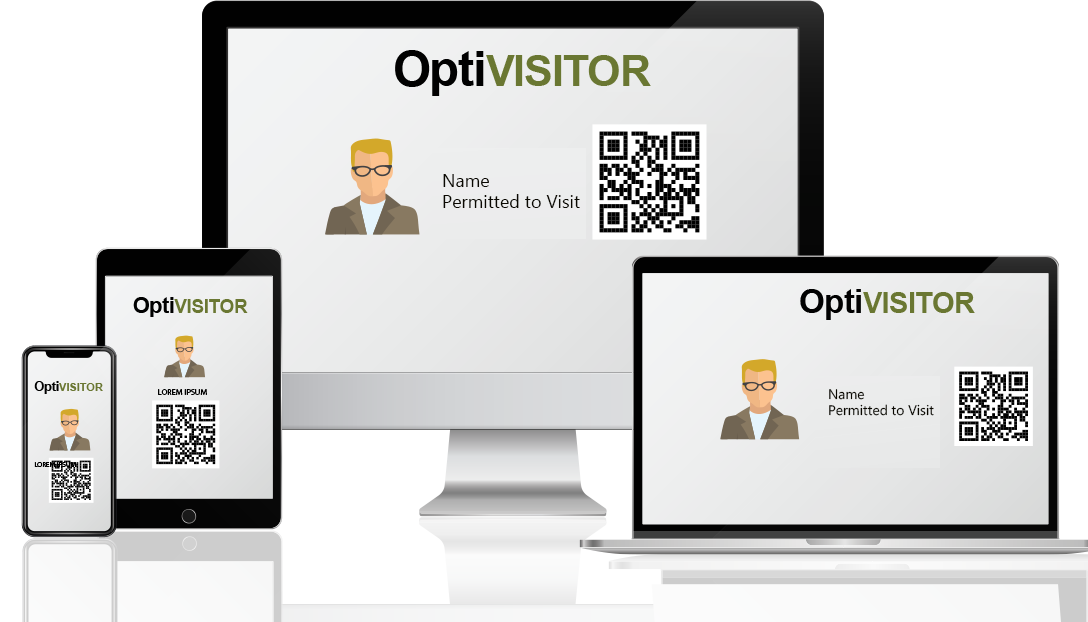 Hassle Free Visitor Registration and Login
Easy Upload of Photo and ID Proof
Authorization of Uploaded Documents
Pass Requests Approved by Authorized Officials
Dashboard View and Profile Management
Issue and Approval of Guest as well as VIP Passes
User Management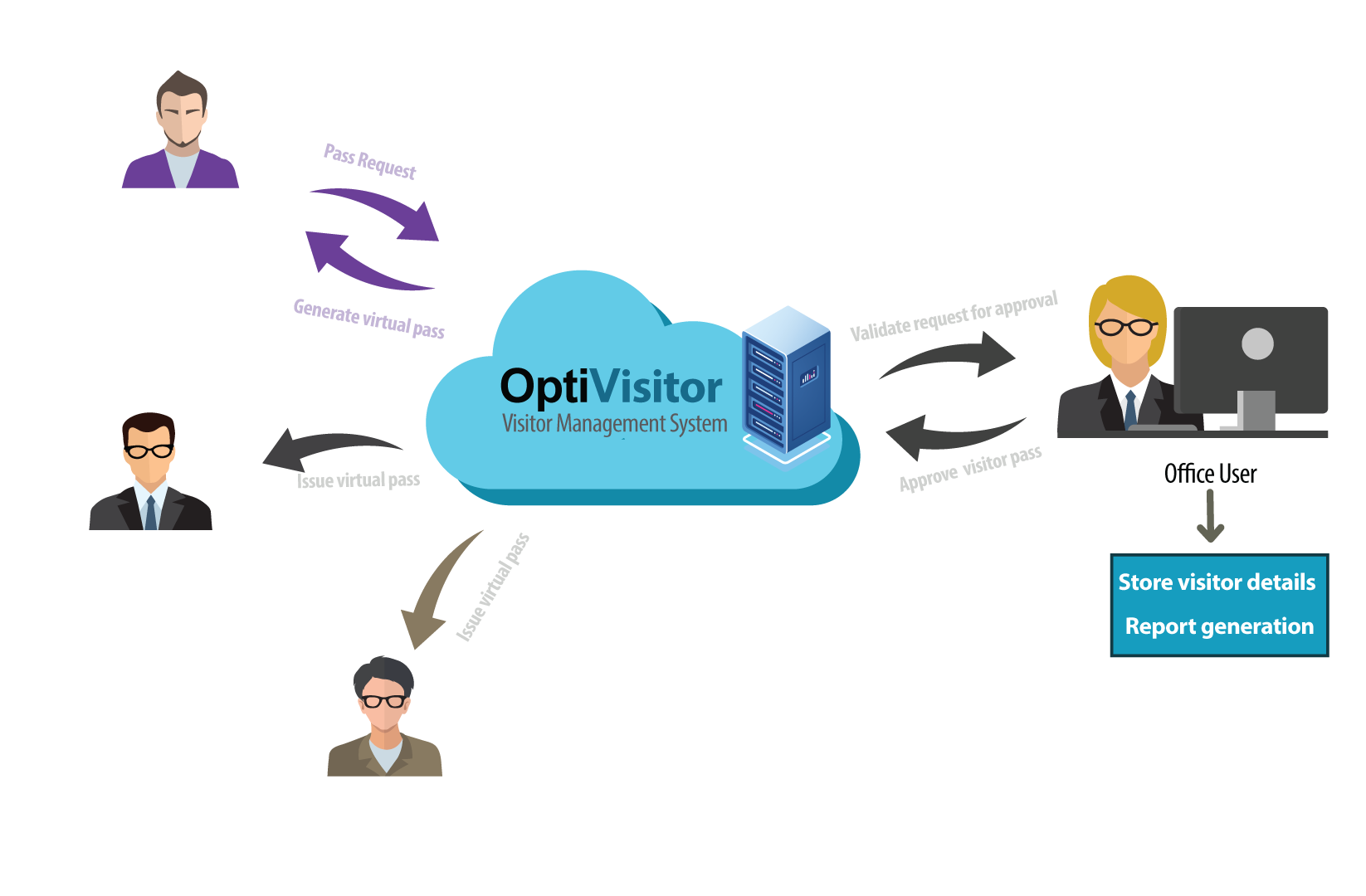 OptiVisitor : Complete Product Walkthrough