SAP Landscape Migration on Cloud
Seamlessly migrate SAP Business Suite and Netweaver systems on cloud
The conventional ERP installations/migrations typically demand ample effort and planning. The use of ERP systems on-premise increases administration costs and maintenance window is more and time consuming, also involves a host of other known and unknown risks. Organizations require huge investments to keep the servers up and running, and have challenge to scale the existing hardware. Organizations are faced with the challenge to accommodate the infrastructure, and have to deal with frequent downtime following an emergency maintenance due to system malfunctions. Today's business wants to replace obsolete infrastructure and virtualize SAP Servers to increase space utilization, scalability and availability. There is an ever growing need to optimize Annual Maintenance Cost and reduce capital expenses. By utilizing the route of SAP installation/migration on cloud, businesses can capitalize on speed of deployment as cloud ERP doesn't require additional hardware and can scale up based on the demand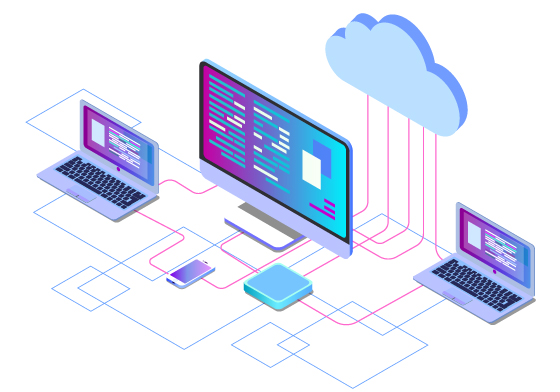 Business Drivers for Cloud Migration

Innoval, a proven player in the SAP and cloud space can help you migrate all your on premise SAP systems to cloud and thereby reducing the cost and increasing the value of your SAP investments.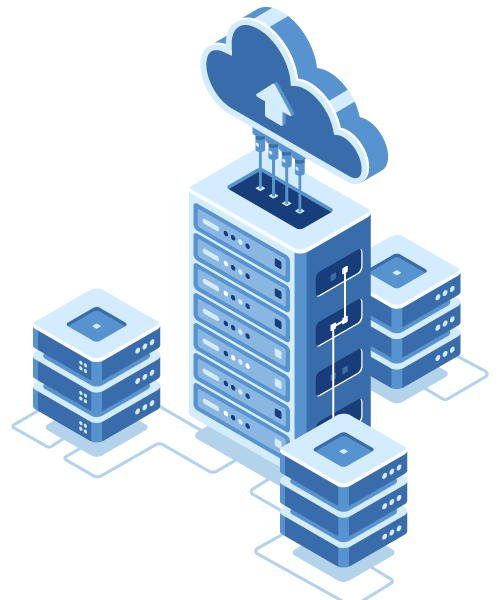 Connector.

24/7 Support

Basic IT Support to ensure that users can always have access to the system

Connector.

Eliminate Capex

Cloud pricing is always based on the time scale basis and hence no upfront cost is required to be invested

Connector.

Optimize IT Support resources

Recurring expenses for hardware/systems resources can be better utilized on productive projects which adds values to the business

Connector.

Guaranteed system performance

Systems are maintained at the highest level of performances and security available
Connector.

Managed backups

Effective and tool based backup and process to ensure business continuity


Connector.

Technology updates at no cost

Users always have access to the latest software and systems are kept up to date with no additional impact on operation budgets

Connector.

Access anywhere anytime

Remote and secure connectivity for users from wherever they want to
access the systems

Connector.

Predictable IT Costs

Predictability of TCO based on the usage and cost optimization without
business process impacts

Connector.

Quick Deployment

Installations / Migrations are more faster than the on-premise deployment

Offerings for SAP Landscape Migration on Cloud

Innoval, a certified SAP Silver Partner helps you to migrate your existing SAP Systems and create a perfect cloud landscape to meet your business requirements. Our solutions can support you speed up the migrations to the cloud with precision, which in turn will help the organization to boost productivity and reduce costs.
Methodologies we follow
We offer a fleet of end-to-end solutions for migrating SAP Business suite and NetWeaver packages on cloud. Our migration experts backed by our proven methodology, tools and accelerators can help you to migrate your entire existing on-premise SAP Systems to cloud that will in turn minimize down time and maximize performance. The following table shows the service offering and migration methodologies of Innoval.
Connector.

Plan

Discovery
Scope
Sizing
Landscape design
Migration plan

Connector.

Build

Setup environment
SAP installations
on Cloud
Proof of concept
Test environment
Connector.

Migrate

Migrate DEV system
Technical testing
Migrate QA system
Regression testing
Migrate PRD system

Connector.

Manage

Manage
Cloud infrastructure
Monitoring & Health check
Performance & Tunings
Set backup strategy
Continues improvement plan
Proof Of Concepts
Migration Assessment

Architecture Planning

SAP OS/DB Migration Assessment
Solution Architecture & Designing
SAP Migration
SAP ERP & NW Installation
SAP Basis Administration
SAP Security
System Monitoring & Support
Delivery Model
We understand the importance of data integrity with its implementation experience of SAP certified add-on product across the globe. Innoval's proprietary Upgrade / Migration analyzer tools assist and guide to enhance the migration by analyzing the complexities of existing on-premise landscape with before and after the migration process. The key differentiators of Innoval delivery model are explained below: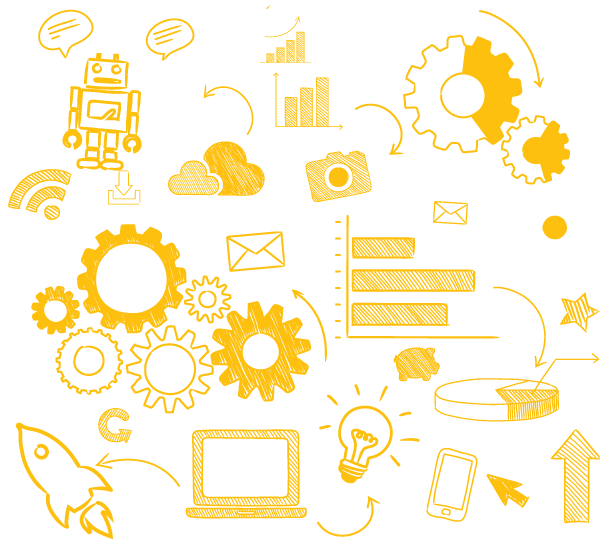 Our expertise has an extensive knowledge of various SAP Components and products migration from on-premise to cloud
One of the largest SAP AMS Partner to engage with SAP in different ways across the business and technology spectrum to provide our clients with end-to-end capabilities
SAP recommended processes
Adoption of Industry best practices
Time tested approach and reduced risk through proven project migration methodologies
We offers a proven process to support the transition and transformation of your SAP environments to the cloud.
Speedy migration with Innoval's exclusive best practices, templates, and lesson learnt from similar engagements
Innoval HANA Jump Start pack –Our proprietary tools & accelerators can significantly reduce the cost of migration
Innoval Upgrade assessment tools analyze the objects before and after migration.
Global experience across industry verticals –Utilities, Retail, Tech & Media
SAP Certified resources
Close relationship with MS Azure ensures robust HANA solutions on cloud
Understand the customer's pain area & business problems and resolve it by providing the right solution