For SAP Business Documents
Efficiently automate digital signing and printing processes of SAP documents
Provide SAP users the ability to preview, digitally sign and automatically distribute signed copies.
Request Demo
Download Brochure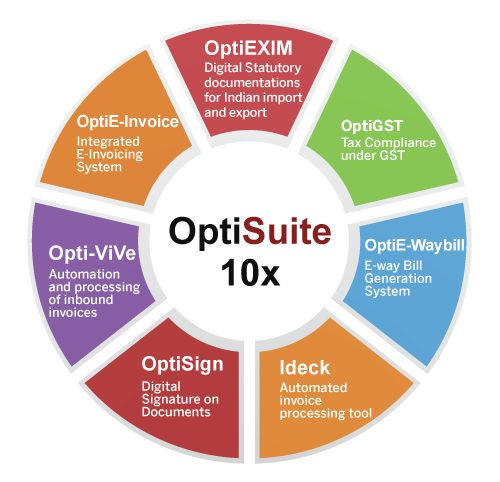 Our customers are able to achieve faster and more efficient documentation and
compliance with the help of OptiSuite range of products
The solution have different working models for enterprise and Individuals.
Server Model – SAP – Adaptable to any ERP platforms ( min ECC EHP 3 and above)
Client Model- SAP and non SAP : Standalone application for individual PC/Desk top, can be easily integrated with ERP 
Web UI Model : Solution can be accessed via url in any internet browsers on a PC/Laptop and ready to integrate with ERP/CRM
Overview
Digital signing and printing automation
OptiSign is robust Digital Signature solution for SAP using DSC (Digital Signature Certificate) that is obtained from Government approved CA's for Organization and Individual Certificates.
OptiSign Highlights-
Digitally Sign a Set of PDF Documents at one-go
Flexibility to Digitally sign document manually and automatically by scheduling the job
Mass Signing of PDF Documents Help Reduction in Effort for User
OptiSign Interactive Forms Helps the User to Save the Default Settings / Configuration, to Digitally Sign the Documents Repeatedly
Universal Formatting Ensured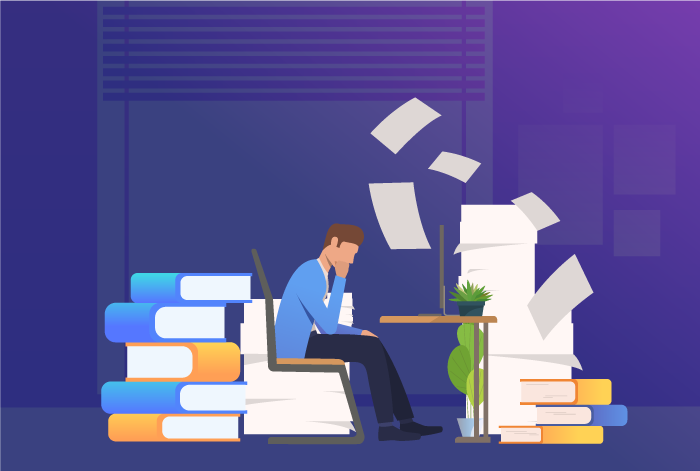 Major Challenges faced by your business
No control on document signing  with authorized signatories​
Frequent mistakes in document validation intern ends in cancellation of documents.
Physical dependency of signatories for approvals
Missing signatures in pages in the case of mass signing
Cant authorize a new person enrolling in system for digital signature with out back check
Vendor payment delay due to non timely approvals.​
Signature tampering, accuracy can't be controlled
Manual Audit of signed documents will be time consuming in case of huge volume of documents
Lack of Visibility on outstanding Export Incentives
Offline maintenance of financial records ends up with poor fund management
Configurable
Configuration for document signing control
Easy to use
User friendly and easy configuration management
Error Free Documentations
Easy workflow setup,Business document header detail mapping
User Management
Flexibility to add and control users
Audit Trail
Audit trial for legal compliance and manage statutory requirement
Efficient
Effeciency gain , Time, Cost effective
OptiSuite 10x is


certified

for deployment on




SAP S/4HANA 2020
A comprehensive Add-on Solution for SAP for meeting various statutory needs in Indirect Taxation, International Trade, Invoicing and more for Indian Enterprises.
Blog Posts
Interested to know more information about digital signature?
Read more
Connector.

Digital Signature on the fly

Simply Digitally sign, output of Smart forms, Adobe forms and on-the-fly from SAP as pdf document using standard as well as custom T codes


Connector.

Preveiw and Download signed documents

Preview, download the digitally signed pdf, single or multiple documents to your PC/ Laptop


Connector.

Documents available of further reference

Signed document will have the readiness to store in content server or application server.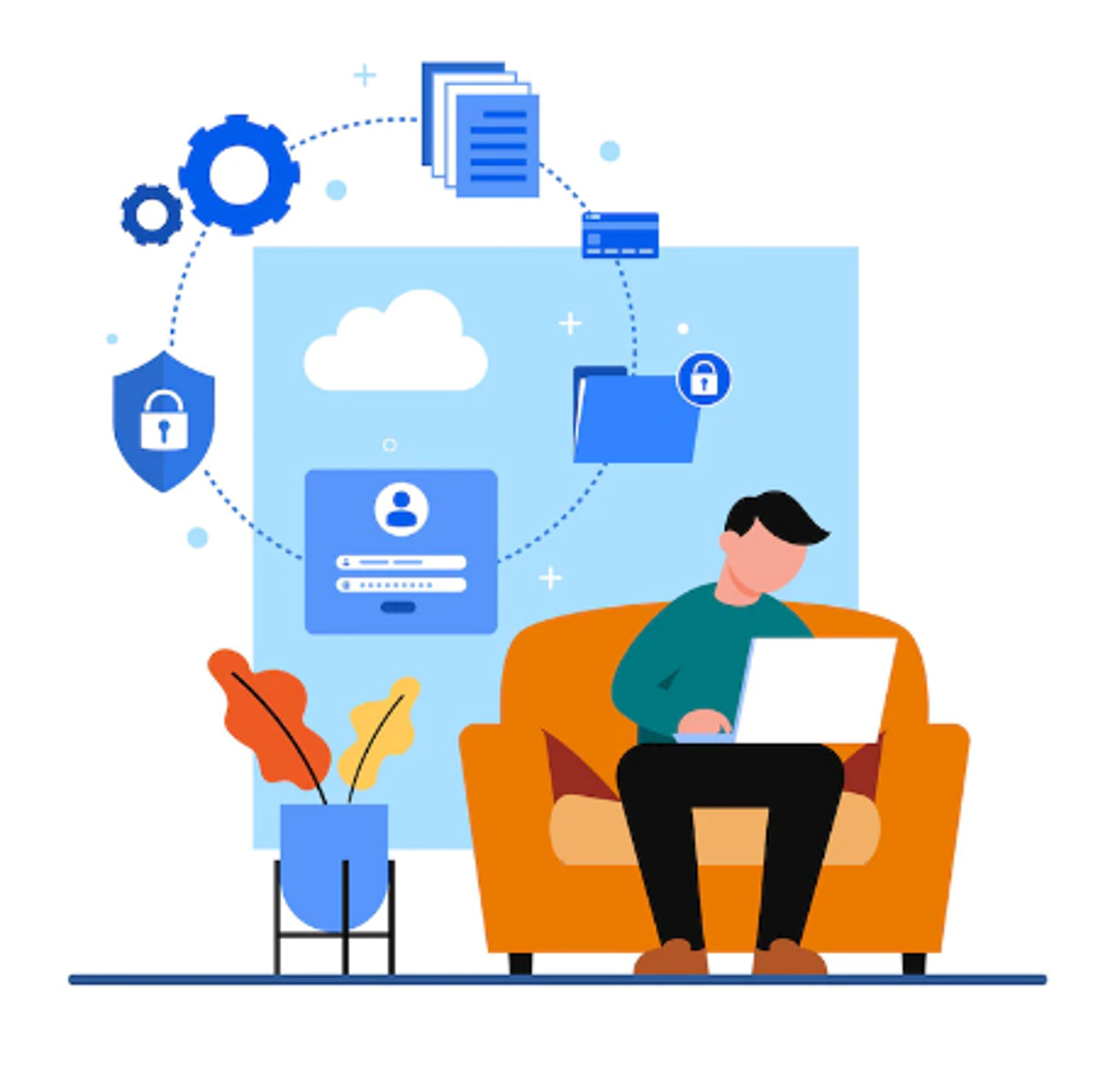 Connector.

Automated Digital Signing and Hierarchy

Secured automated way of digital signing & Easy way of configuring digital sign hierarchy


Connector.

Auto Email

Automatically email signed pdf to the configured recipients maintained in SAP master data or configured recipients directly in OptiSign.
OptiSign : Complete Product Walkthrough