Enterprise Mobility Apps
IVL can build enterprise mobility solutions with standalone database or connected with enterprise architecture and systems. IVL's understanding about enterprise user demands facilitate appropriate solution design and implementation across various OS & platforms.
Mobility solutions assumes importance in corporates and institutions as it can replace the much-needed environmental requirements to access data and to respond to tasks via standard systems and processes. Enterprise mobility is shifting the work habits, with more employees working out of the office and using mobile devices and cloud services to perform business tasks. Enterprise mobility can improve employee productivity and response time.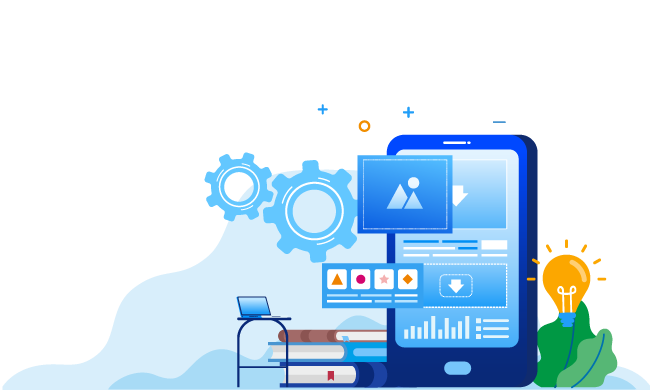 Professional management
IVL believes that, for certain layer of decision makers the effective utilization of mobility for many mundane, repetitive tasks which does not need physical presence or comfort of a desktop. Few clicks and touch will make the processes productive and responsive.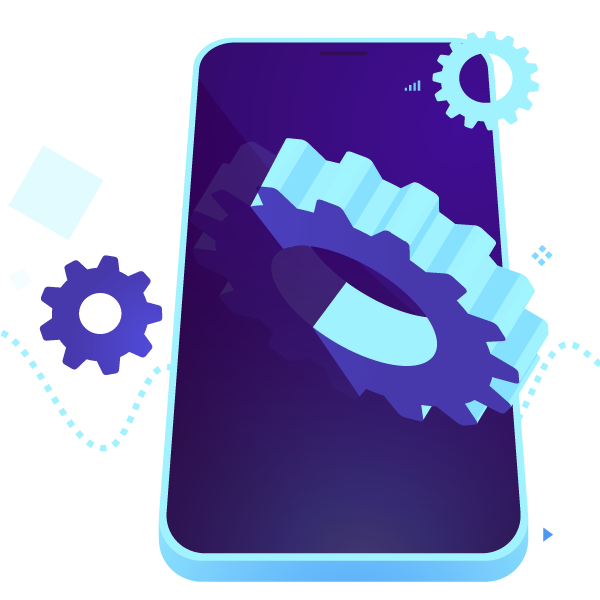 To achieve this in a non-intuitive fashion, it needs an understanding about the impact and effectiveness of the mobility platforms, need to design a solution that work seamlessly in multiple devices, platforms and environments. This require solutions and strategies that can be scalable and adaptive to the future requirements. IVL is bestowed with talents and skill sets to build solutions on unified platforms, specific technologies and to ensure that security threats are mitigated.