OptiSuite ADD
on customers
SAP Consulting
engagement
Application
Management
SAP Customers
Multinationals, Small/ Medium Companies & Government
IVL is committed to helping every customer
become a best-run and compliant business.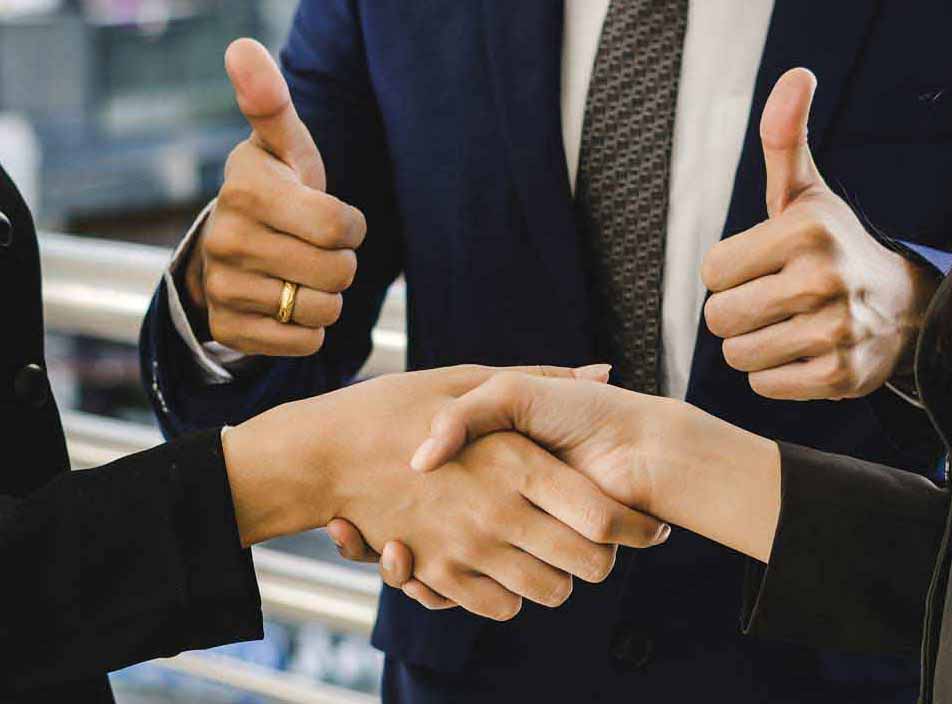 Client Testimonials
The largest two-wheeler manufacturer in the world, which has a market share of about 46% in India, and a leading exporter of motorcycles and scooters from India uses Innoval's OptiExim and Ideck solution to streamline the export operations and for faster processing of vendor invoices, keeping them ahead in vendor satisfactions ratings.

The third largest home textiles company globally, who exports nearly 90 per cent of it's total produce from India uses Opti Exim for export management ops. Being a USD 3 billion company, with exports to over 50 countries, Innoval is proud about this implementation which helps to have a stable export/import management of raw materials and produces.

A leading Indian Alco Beverages company with many of it's products in leadership position in Indian made foreign liquor brands uses optiExim. This diversified company exports and supplies industrial alcohol, and Indian made alcohol to over 60 countries. It proves the reliability of OptiExim in managing business critical operations of export and import.

Country's leading pencil manufacturers and owners of many writing instruments brands run OptiGST and OptiEwaybill for managing it's sales and distribution to distributors and retailer spread all around the country.

India's first billion-dollar fashion powerhouse with bouquet of leading fashion brands and retail formats rely on OptiGST and OptiEwaybill to do business operations with a strong network of 2,500+ brand stores across 750 cities in the country. 18000+ multi-brand outlets and 5000+ point of sales in department stores across India is a critical size to run only world class enterprise solutions.

8 decade traditional Indian sweets and snacks manufacturer, with exports to almost all countries where Indian diaspora is thriving, OptiExim sweeten their exports management quite easily.

The World's largest chemical company present in India for more than 75 years, with innovative solutions in areas of agricultural, industrial and surface chemicals thrive on OptiExim. India being it's one of the prime manufacturing base, it's export operations are well managed and process compliant to the German standards.

The second largest Indian private sector bank by market capitalization, it became country's most trusted financial institutions today. It remains as one of the brightest spot in the Indian Banking, with a brand recognition which is uniquely Indian yet global.The bank uses Xemarks to manage the entire marketing activities. Innoval is proud to serve them with this platform to effectively and efficiently spend marketing budget, ensuring the effectiveness in return.

The world's largest beverages brand with a wide range of portfolio had implemented Xeproof Artwork management solution to manage the approval process of their entire packaging artworks for the south west Asian market. This had considerably reduced the approval time and had a direct impact in reducing the time to market.

The entertainment conglomerate with more than 40 channels in it's bouquet, is unarguably the brightest star among the satellite channels in India. Xegency was the solution used to increase the efficiency of their internal creative studio and to track the investment that goes for the production of these creatives.

One of the most strategic and creative advertising agencies in India credited with creating many brand successes, part of the leading advertising group worldwide, this agency implemented Xegency to increase the productivity and control of the artwork production.
About us
A new age high-tech enterprise application software company, Innoval helps organizations of all sizes and across industries through digital transformation and innovation. We help enterprises to transform software applications from on-premises to cloud, and from desktop to mobile device
We empower people and organizations to work together more efficiently and to use business insight more effectively, and thus to stay ahead of the competition.
Our applications and services enable customers to operate profitably, adapt continuously, and grow sustainably.
Innoval has been formed as a merged entity from various existing business divisions/ companies with global business exposure.
Contact