Innoval digital solutions (IVL) is an established company in Technopark – Trivandrum and having operations in Mumbai and Bangalore. IVL is having leadership in building business applications, software products using cutting edge digital technologies and SAP platforms for large number of enterprise customers in India and Globally. As a corporate initiative, IVL would like to shortlist and support five startups and entrepreneurs having proven ideas for commercialization in the areas of B2B enterprise applications software products and solutions.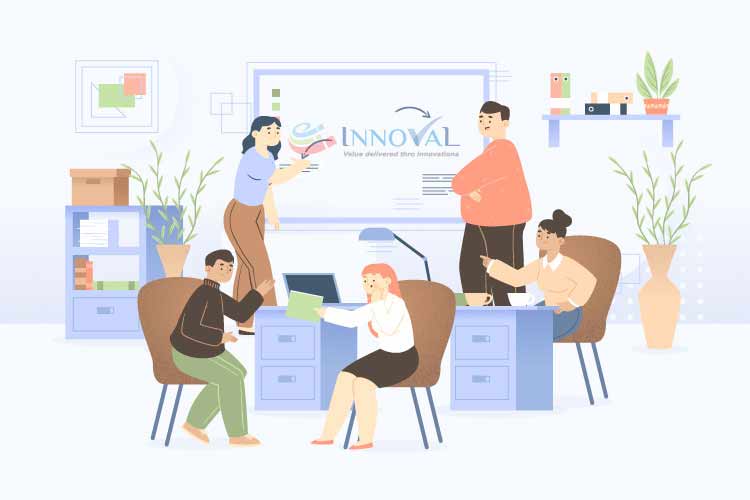 The selected startups will be provided:-
Funding, mentoring and opportunity to extend service to the existing clients of IVL
Resources, knowledge base guidance and hand holding from seasoned professionals and leadership team
Support for marketing & sales and quick access to the organisation's sales force and customer base.
World class fully equipped modern infrastructure, data center, cloud servers (AWS & Azure) , high speed communications links, video conferencing , training rooms and space for operations in Technopark – Trivandrum.
The eligible startups will be selected based on strategic fit between projects & company's core competencies and long term plans. Preference will be given to innovative startups in the technologies of cloud computing, AI, ML, IOT, blockchain, mobility and in the domain of statutory compliance, taxation, supply chain, logistics, plant automation and work flow management.
Download & submit form
Interested ? Write to us info@ivldsp.com