Using cloud based social networking solution to build community engagement and donation management

Customer business
KPA is a non-profit association formed by a community of professionals to provide financial assistance to the poor and deserving students of the Khandelwal community to pursue professional education.
Partner solution
Online portal built on AWS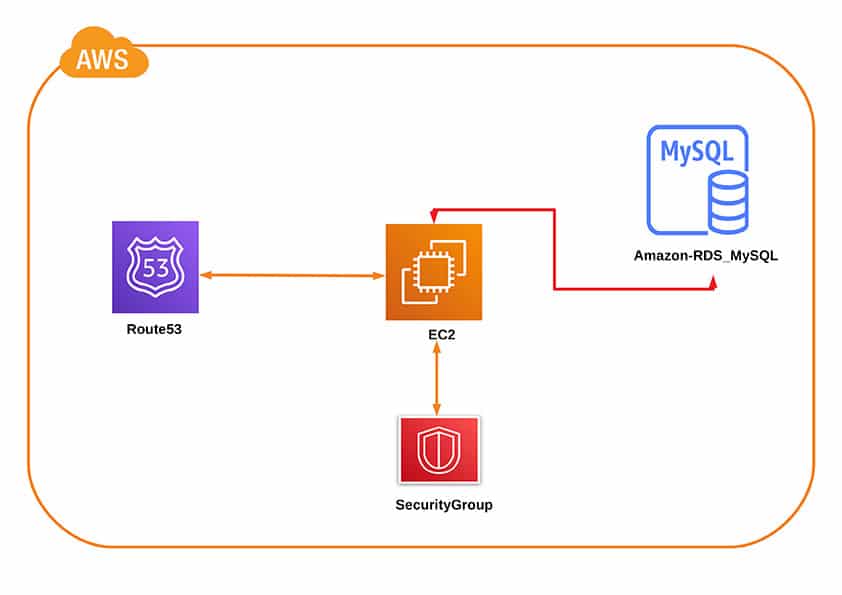 Customer challenges

KPA needed to identify and engage the community, but had no way of gathering and storing information from various forums in one place.
While their community were growing, they had no way to gather information into one platform, so they had incomplete and disorganized information about them.

Additionally, as a growing non-profit organization, they needed a solution that was comprehensive enough to maintain all the records of donations, events etc, yet easy enough to use for the everyday, non-technical person.

About Khandelwal Professionals Association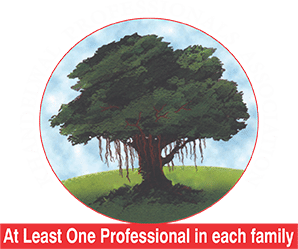 What KPA stand for –
To promote the advancement of holistic education.
To grant scholarships, stipends, concessions and financial assistance to deserving and needy poor students.
To undertake publication of books, magazines, periodicals, pamphlets or other literature for the cause of education and such other relevant subjects
To arrange knowledge seminars, conferences, meeting, shows, dramas, stage shows, workshops on the matters & subjects concerning human & social values
Why AWS
Innoval uses large scale services via Amazon Web Services primarily because it is easy to use and manage sophisticated architecture. AWS helps to achieve it seamlessly.
The scalability and cost-effectiveness of the AWS platform helped the organization to grow their online presence without much up-front payment
KPA required their corporate website to be up and running with 99.99 % uptime, high availability and elastic scalability with low initial expenses. We suggested running WordPress on EC2 and mySQL RDS, media storage on S3. Golden AMI was created with finalized code base and plugins, configuration to directly move uploaded images to S3 and S3+lambda to do thumbnail builds.
Some of the services used –
EC2, EBS, RDS, Route 53, Automated backups.
How IVL helped KPA achieve the challenges

Designing and development of the portal

Cloud setup and hosting

Maintenance of the portal
Why the Customer chose the partner
Innoval's strong experience in building cloud-based solutions and history of association with other non-profit organizations for building information systems and social media activities made the customer choose Innoval as their development partner.
Results

Increase of donations exponentially compared to offline methods
Community engagement increased
About Innoval Digital Solutions
A new age high-tech enterprise application software company, Innoval helps organizations of all sizes and across industries through digital transformation and innovation. We help enterprises to transform software applications from on-premises to cloud, and from desktop to mobile device.