SAP HANA Cloud Migration
HANA platform dramatically increases the performance of customer's SAP Business Suite and BW applications.
It empowers users with flexible, real-time approach for managing large volume of data and on-the-fly data modeling functionality by providing non-materialized views directly on detailed information.
SAP HANA Enterprise Cloud is the only reliable solution which delivers comprehensive cloud infrastructure and managed services for in-memory applications, database, and platform.
We at IVL recognize that businesses needs always opt for the best solutions; no matter how and where they're deployed. IVL SAP experts team work on SAP HANA Enterprise Cloud to provide a backup with a hybrid cloud environment and connect you to the latest innovations.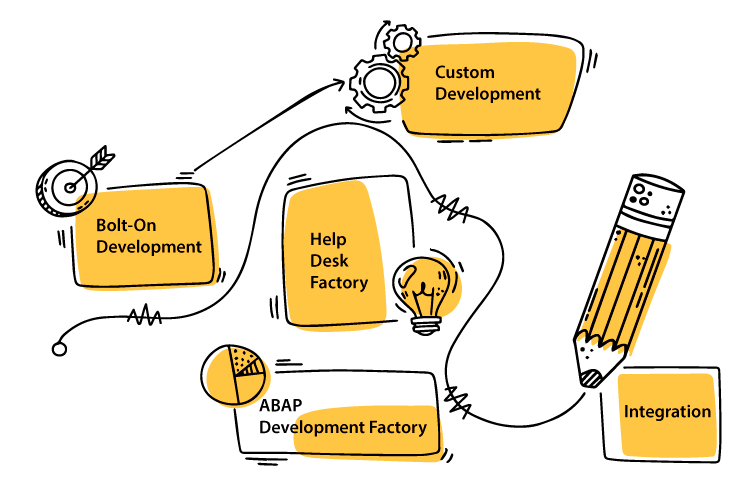 Innoval's offerings
IVL provides enterprise application design, development and integration services across multiplatform environments that will improve time to market, leverage best practices, usage of proven technology, superior quality and realize cost advantage. This is followed by continuous support that is governed by SLAs. When IVL assumes the responsibility of business continuity as usual, it frees up time and resources for more innovations by customers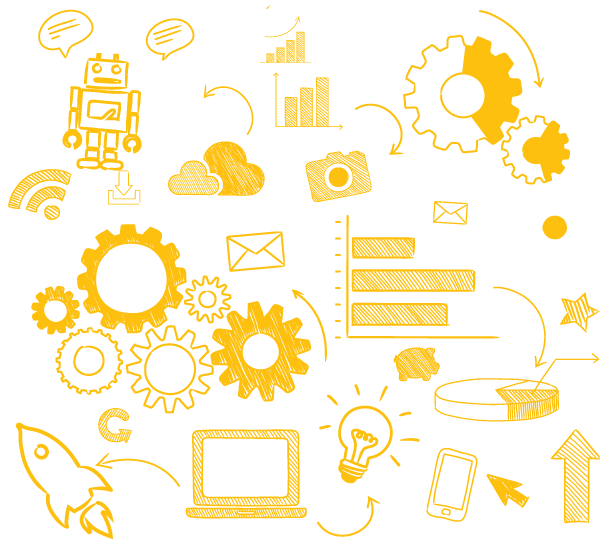 HANA Landscape design
HANA Sizing and scaling
SAP HANA Administration & Support
SAP Upgrades and HANA Migrations
HANA Training
HANA Consultants Staffing
Implement End-to End Applications on HANA
BW & Business Suite Migration on HANA
SAP HANA Migrations on Cloud & On-prem.
S/4 HANA Implementation &Support
S/4 HANA Technical Conversion
SAP HANA Security & Authorization control
SAP HANA Replication services
SAP HANA Backup & Recovery
Speedy migration with Innoval's exclusive best practices, templates, and lesson learnt from similar engagements
Innoval's Upgrade / Migration assessment tool analyze the objects before and after migration.
Global experience across industry verticals – Utilities, Retail, Tech & Media
SAP Certified resources
Close relationship with SAP, MS Azure and AWS ensures robust HANA solutions on cloud
Understand the customer's pain area & business problems and resolve it by providing the right solution
Connector.

Faster business processes

Drive your business at market speed Allow real-time planning, execution, reporting and analytics on live data. Faster loading performance of process chain. Average load time went down by 50%
Connector.

Simpler business interactions:

Empower people to decide and act Provide real-time business
insights on any device,anytime, anywhere.