Digital transformation services
Digital transformation consultancy services from IVL address all aspects of the company's digital transformation journey by using information to create a superior customer experience.
The digital transformation consulting services offered by IVL will create deeper customer relationships with contextualized and personalized interactions, strategically prepare with analytics-driven support services, data intelligence, and move faster to the market.
IVL is working together to build a new business strategy that aligns with your key business priorities and leverages digital technologies to provide a major competitive advantage. With a comprehensive suite of digital transformation services, We can support and speed up the journey of your organization to unlock productivity gains at all levels of your organization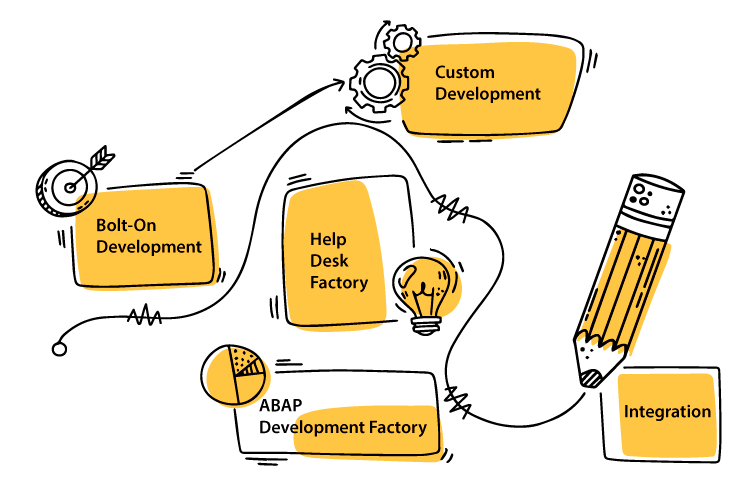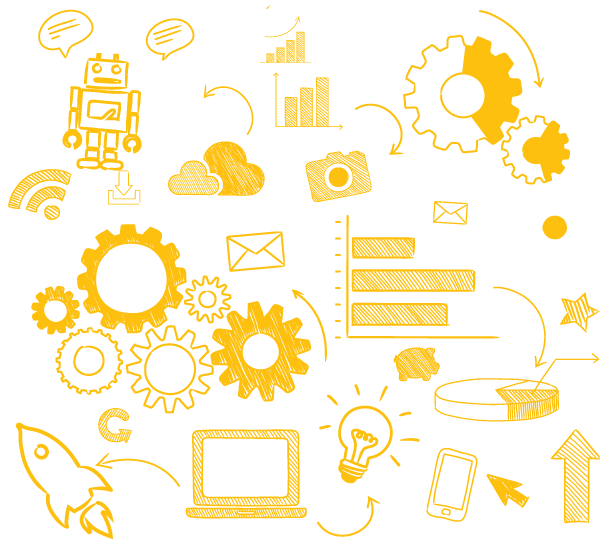 To compete during this time of economic uncertainty, organizations worldwide are investing in IT solutions that can help mitigate risk and facilitate quick and accurate data-based decision making.
The Potential Benefits include getting more out of Business Intelligence Software, improved enterprise information and Performance management, driving risk management, gaining performance insight and optimizations.
Information management
Performance management
Cost Optimisation
Governance, Risk and Compliance
Predictive Analytics
Get the expert support that can help you identify key performance drivers. Our consultants can develop and implement a new IT infrastructure and visualization strategy that can support your efforts to distribute reliable information across your enterprise.
Apply a comprehensive approach for practicing
business intelligence
Streamline your software implementations
Improve user adoption
Minimize your costs
EIM is a foundation for any holistic and sustainable data quality initiative. These services are designed using master data management (MDM), with embedded data quality and centralized governance, to help you achieve operational excellence. Support your evolving business conditions (such as mergers and acquisitions) by consolidating, harmonizing, and migrating data to reduce total cost of ownership.
Comply with legal and regulatory mandates
Define data processes and implement best practices
Achieve high standards of data quality, data governance and data retention
Establish a 'single version of the truth' for master and transactionaldata
IVL's custom development Help-desk service provides you with the help you need to run your custom developed solutions smoothly. The Help-desk is managed by competent SAP consultants- delivering support as per Service-level Agreements. IVL can assist in support and maintenance of core/legacy products or solutions. In this model, we focus on service lines such as: Legacy product maintenance (level 2 and 3 support in particular), Development of patches and upgrades for core products, migration of support of multi-platform versions.